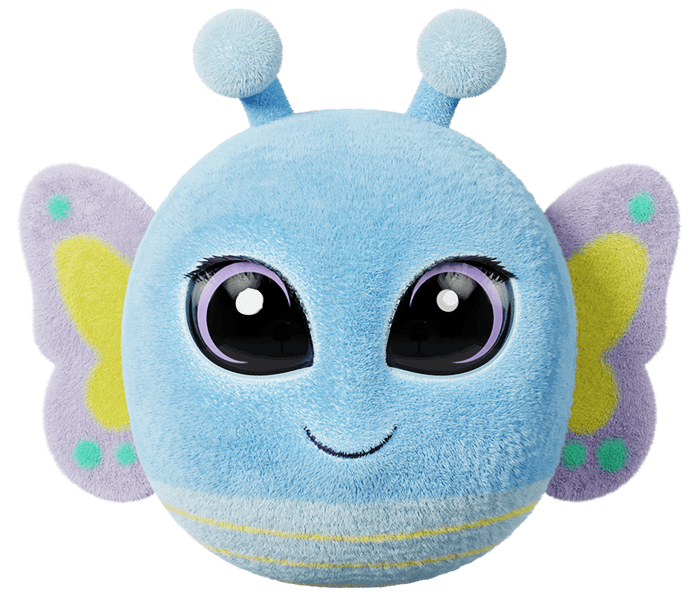 Billie The Butterfly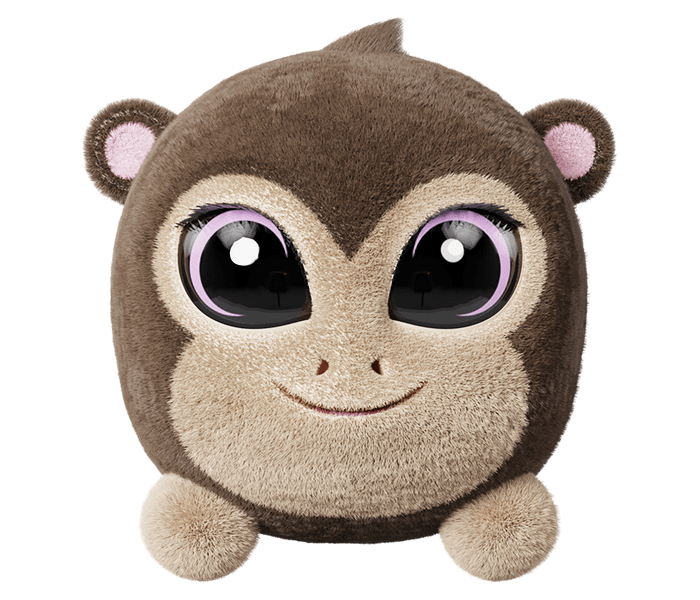 Charles The Chimpanzee
Ronald The Rhino
1.00 zł
Disco dancer!
Ronald applies a little too much glitter. No one holds it against him, as he lives on the dance floor. He moves nimbly and entertains everyone around him with neon lights, flashy lights and glittering disco balls.
Rhinos have very poor eyesight. It is difficult for them to see anything further from more than 30 metres away.

Rhino horn is made of keratin. Just like our hair or nails.

Rhinos communicate by making various sounds. During a fight, they growl. When angry, they snort, other sounds are reserved for moments of relaxation, and still others warn of danger.

The closest cousins of rhinos are horses, tapirs and zebras.