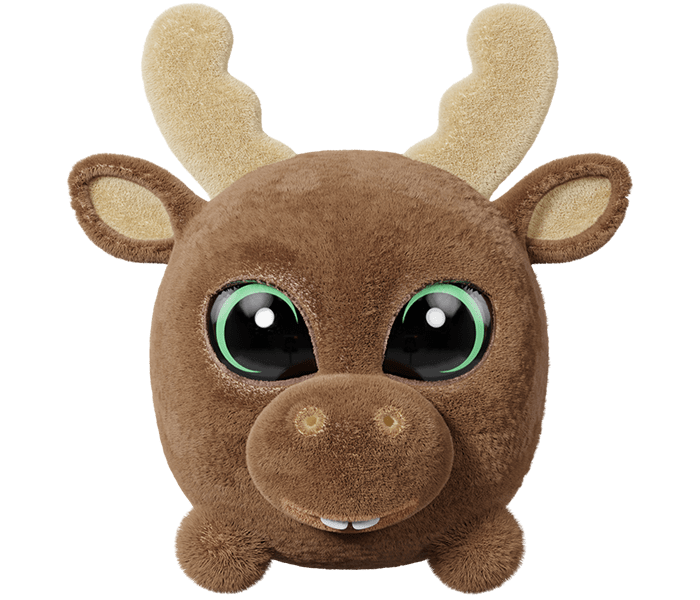 Marcus The Moose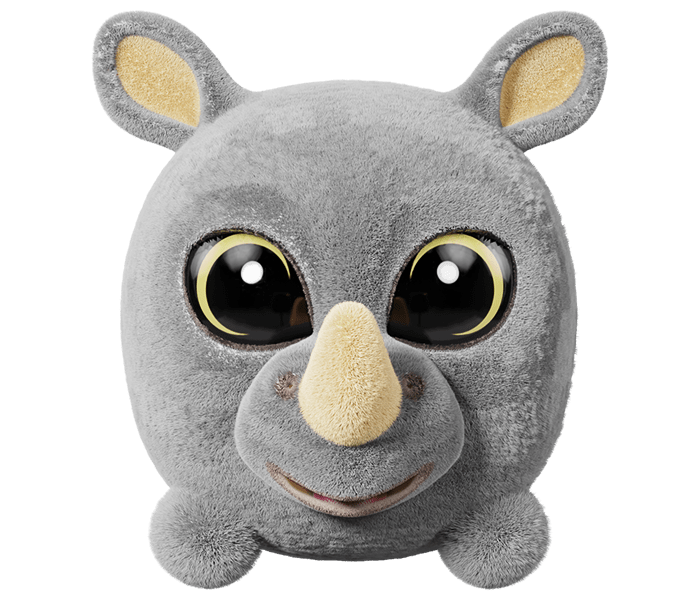 Ronald The Rhino
Billie The Butterfly
1.00 zł
Painter!
Billie and her creative world embrace everyone in her company. She loves to paint portraits of friends and her family. There is always a great atmosphere in her painting studio, good music is playing, and there are paintings and posters of her favourite artists on display.
She likes to wear
stylish berets
She has a collection of coloured brushes
Butterflies often bask in the sun because they can not fly if their body temperature is below 30°C.

Some butterfly species can squeal very loudly to scare off a predator.

The butterfly's feet are equipped with taste cells. The butterfly can therefore taste the food without using its mouth.

The butterfly's antennae pick up sound waves and vibrations from surfaces and act as ears and nose.