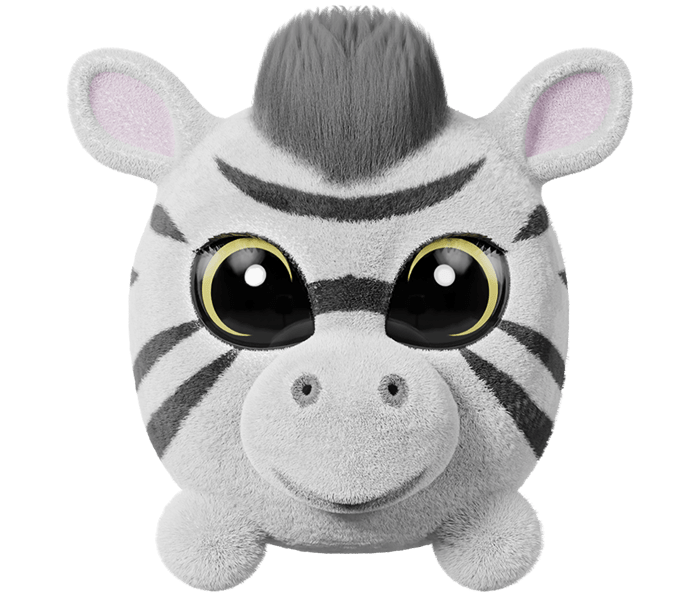 Zori The Zebra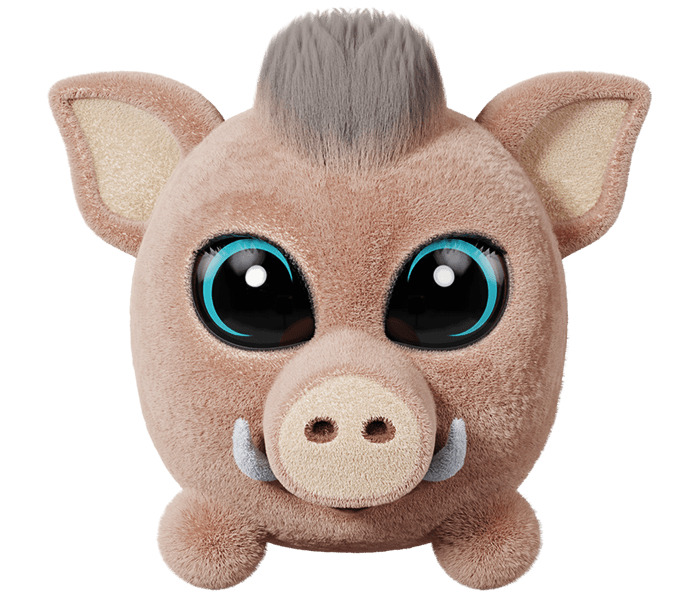 Walter The Warthog
Bobby The Bat
1.00 zł
Illusionist!
Bobby staged astonishing magic shows in Vienna. No one can match him in the art of illusion. He once pulled a bunny out of his hat, although he said he was reaching for a hare. This trick surprised him as well!
Set of coloured ribbons for magic tricks
Bats have the ability to echolocate, ie, orient themselves and recognise obstacles through acoustic echoes.

Bats can sense the magnetic field, which allows them to aptly distinguish between north and south.

All known bat species can swim!

The oldest bat fossils that have been discovered are about 52.5 million years old!