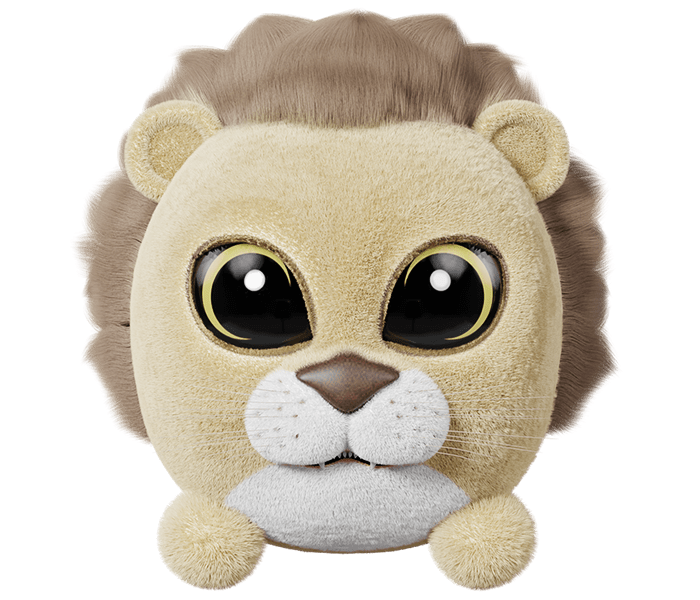 Logan The Lion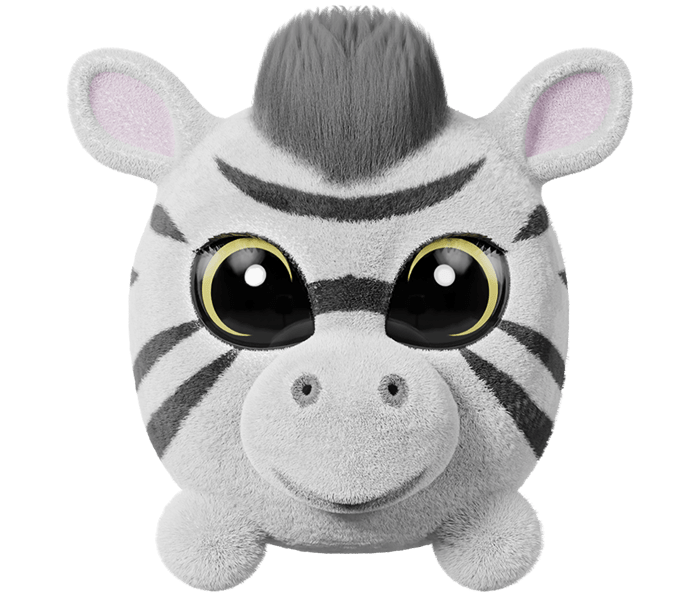 Zori The Zebra
Tim The Toucan
1.00 zł
Console champion!
Tim achieved mastery while he was still in nursery. He knows all console types and has played most games. He kept the pads he owned – even the damaged ones – as souvenirs. His latest achievement is the ability to order and pick up a pizza without getting off the couch.
The toucan's tongue can be as long as 15 cm and resembles a thin feather.

Toucans are not masters of flight. They usually move by jumping from tree to tree.

Toucans have been observed to throw fruit at each other as gifts during courtship!

Toucans are not born with large beaks. Only after a few months do they begin to resemble the characteristic toucan beaks.

Toucans are close relatives of the woodpecker.