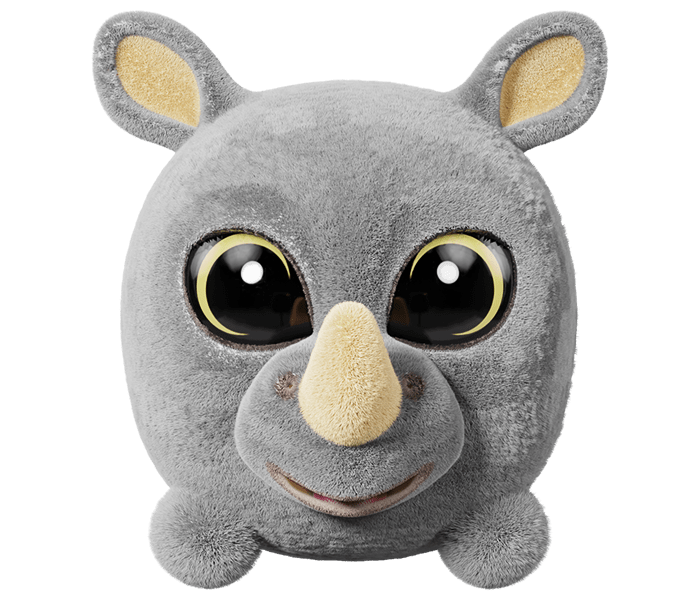 Ronald The Rhino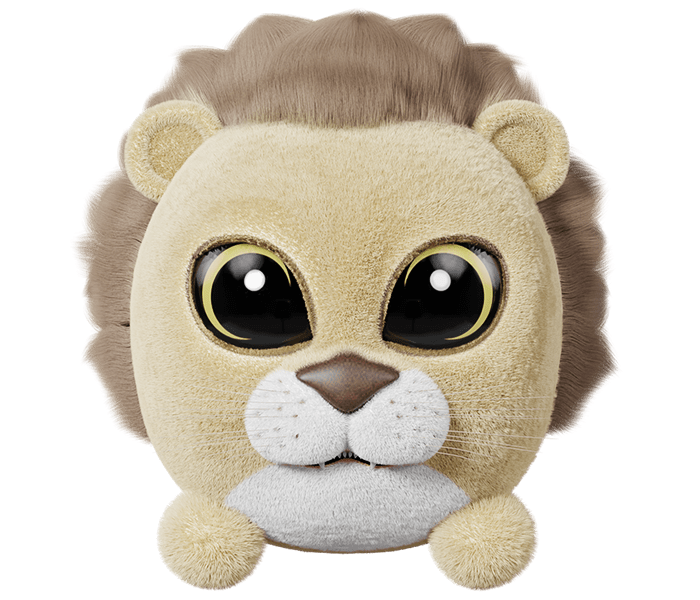 Logan The Lion
Charles The Chimpanzee
1.00 zł
Personal trainer!
With Charles the Chimpanzee, there's no monkeying around! What matters is work, hard work and more work! He invites friends for a healthy snack and a few quick reps at the gym. He can motivate well, which makes him very much appreciated by everyone.
Chimpanzees, when they are sick or injured, eat certain medicinal plants to recuperate.

Chimpanzees are very clean animals. Each night they build a new nest of leaves to sleep in a clean "bed".

One of the ways chimpanzees show friendship is by grooming each other and pulling bugs out of their furs.

Chimpanzees often chew on leaves, which they use as sponges to collect water for drinking.

Chimpanzees like to cuddle, play and laugh, just like humans.