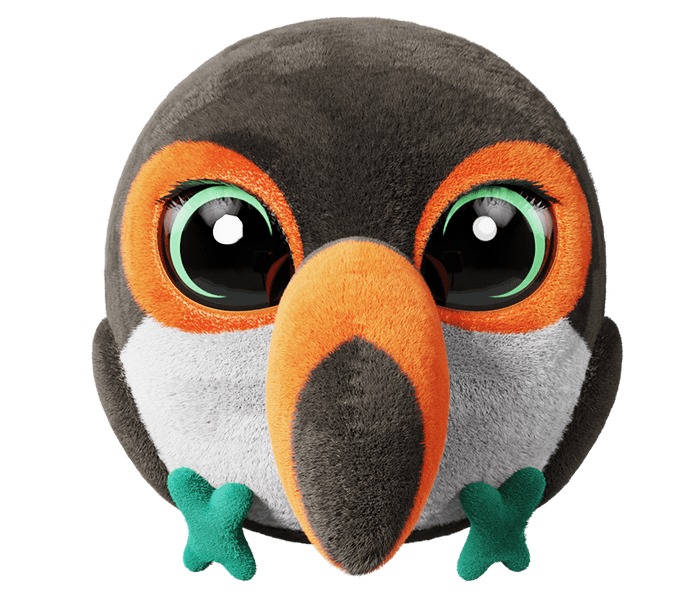 Tim The Toucan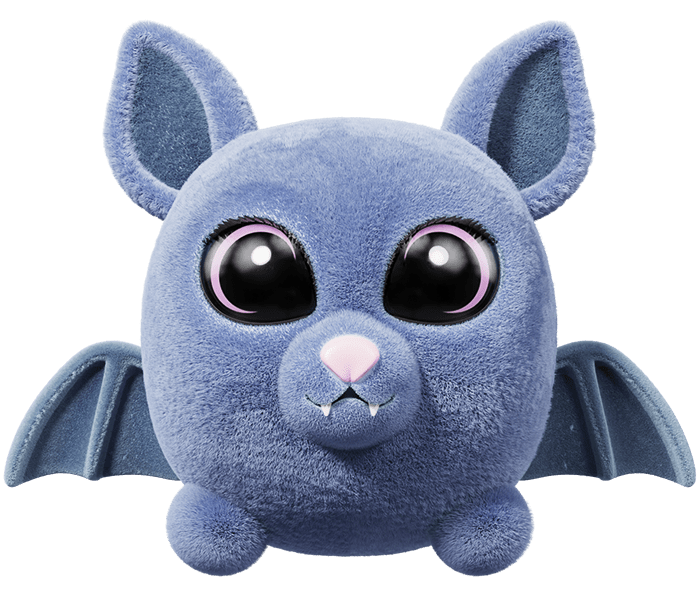 Bobby The Bat
Zori The Zebra
1.00 zł
Bowling champion!
Her skills are known in all local bowling alleys. She has played and won in sporting competitions, but most of all, she appreciates a quiet game with friends. She happened to slip on the slippery playing track, but everyone had already forgotten about it…
Entry cards to all
bowling alleys in the area
A collection of colourful
i and shiny bowling balls
Zebras can turn their ears in almost any direction. . This is how they communicate their mood to other zebras.

The skin under the zebra fur is black, not striped.

No zebra has the same arrangement of stripes. What's more, zebras recognise each other by their scent but also by their individual stripe pattern.

As early as six minutes after birth, zebra foals can stand. After 20 minutes, they start to walk, and after about an hour, they start to run!