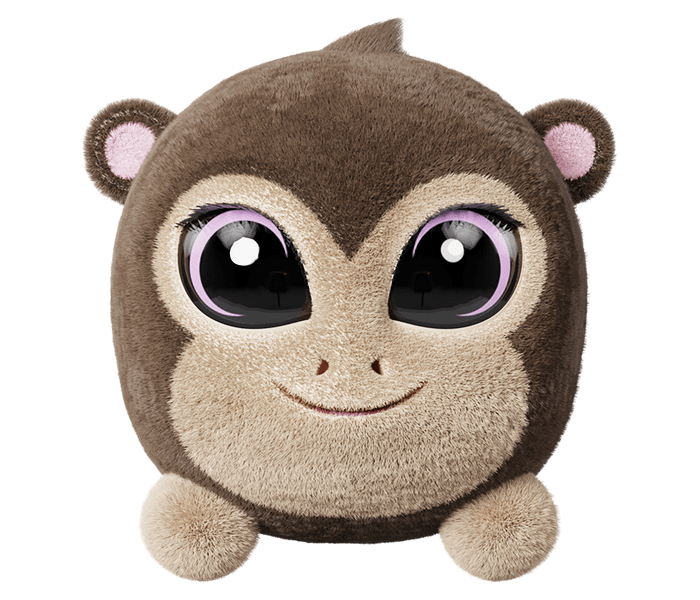 Charles The Chimpanzee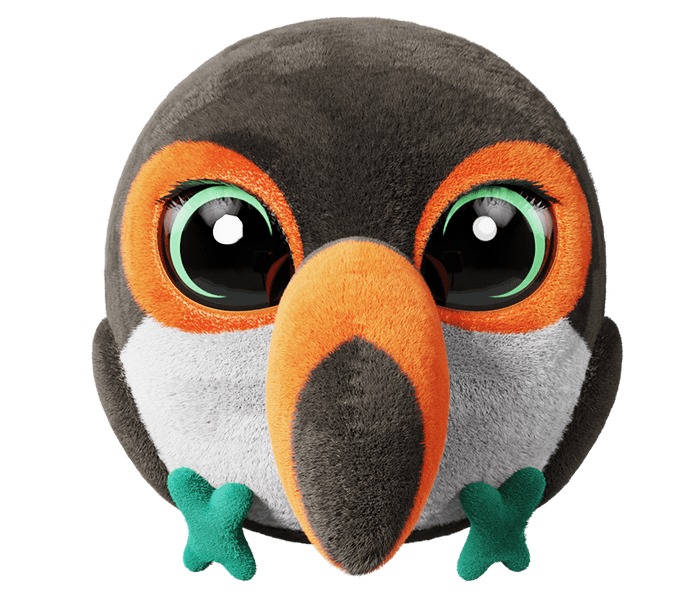 Tim The Toucan
Logan The Lion
1.00 zł
Skateboarder and graffiti artist!
Sometimes you can see him in the car mirrors. Sometimes, he rides around the skatepark. He's hard to keep up with. He is a great skateboarder and knows most of the tricks he has seen in video clips on the internet. His hobby is painting graffiti, which is not to everyone's liking, and that's when fast snowboarding becomes very helpful.
Lions love to laze around. Spend 16 to 20 hours each day resting and sleeping.

Lions' paws are different! They have four claws on their hind feet and five on their front feet.

Lions are the only known cat species whose individuals roar together - even cubs join the adult roaring lions.

The age of male lions can be determined by the colour of their mane - the darker the mane, the older the lion.