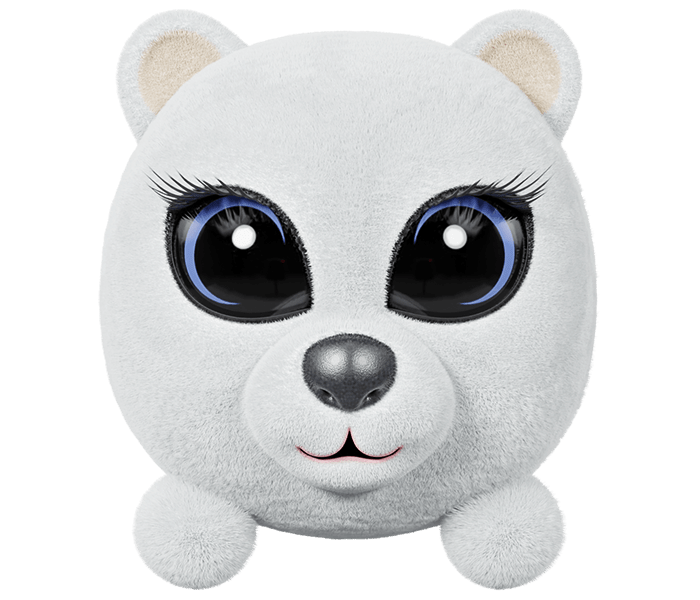 Paula The Polar Bear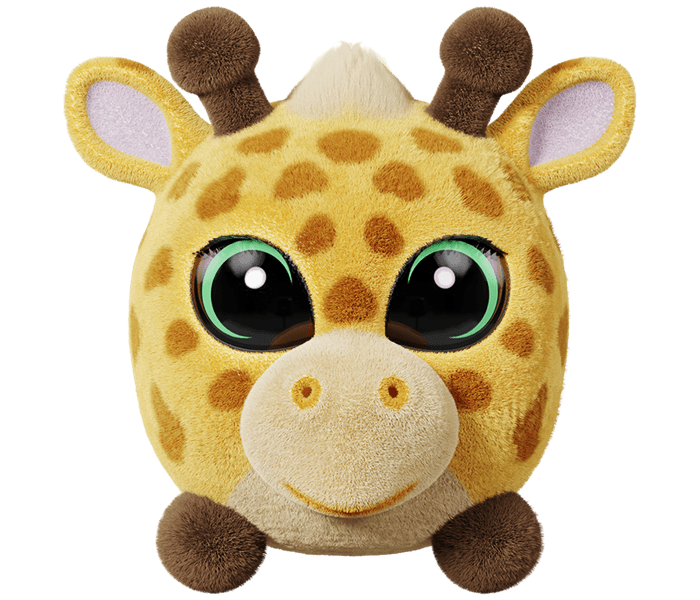 Gina The Giraffe
William The Wolf
1.00 zł
Car mechanic!
William the handyman always carries the necessary tools with him and is ready to help in any situation. Although the grease rarely disappears from his hands, the smile never leaves his face. His hobby is night-time motorbike rides along the valley where he lives.
Always carries a toolbox with the necessary tools
A wolf's hearing is twenty times better than a human's!

Wolves have a very good sense of smell. It's a hundred times better than that of humans

Wolves are social animals and have a complex communication system that includes body language, facial expressions, barking, growling, howling and marking with scents.

Wolves mainly howl to locate other pack members in the forest and meet up after the hunt.