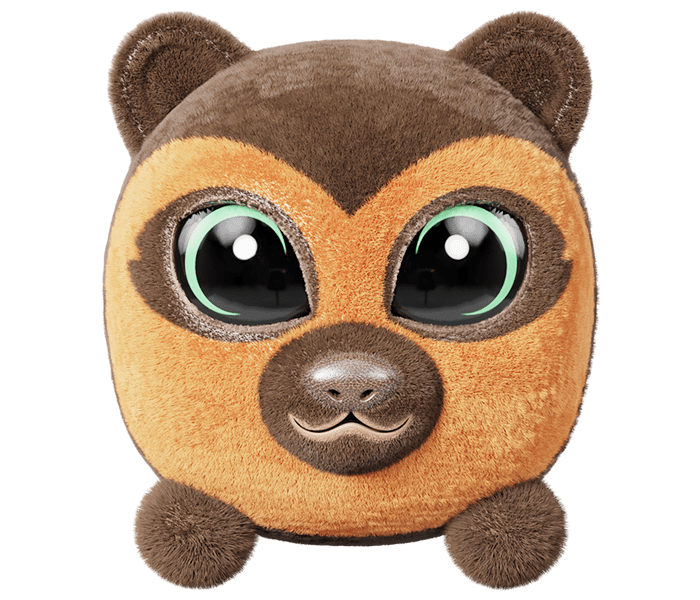 Benjamin The Andean Bear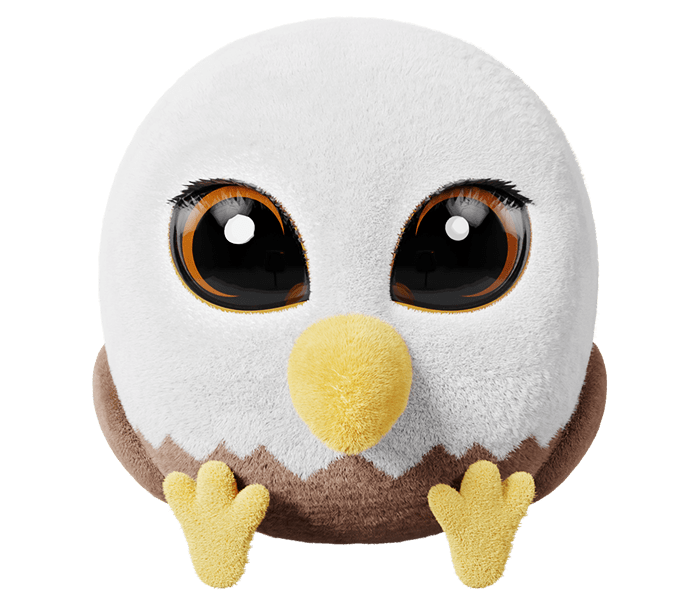 Ethan The Eagle
Mandrill Max
1.00 zł
Airline pilot!
Max is an extremely busy baboon who, like his brethren, never spends the night in the same airport twice. He was flying kites in the Arctic, landing in a meadow in Kenya, when he ran out of fuel. The stories keep on multiplying.
He is a member of a local aeroclub
Baboons spend each night in a different tree. They never sleep in the same place twice.

Baboons have pouches in their mouths that they can stuff with food for later consumption. Sometimes they take their treats to a safer place before enjoying them.

Baboons show their friendly intentions by bumping their heads and displaying their tusks, which can be more than 6 cm long!

The largest recorded group of baboons was observed in Lopé National Park in Gabon. This flange, for this is the name of the mandrill groups, numbered some 1,300 individuals! It was the most numerous group of anthropoids observed in nature.