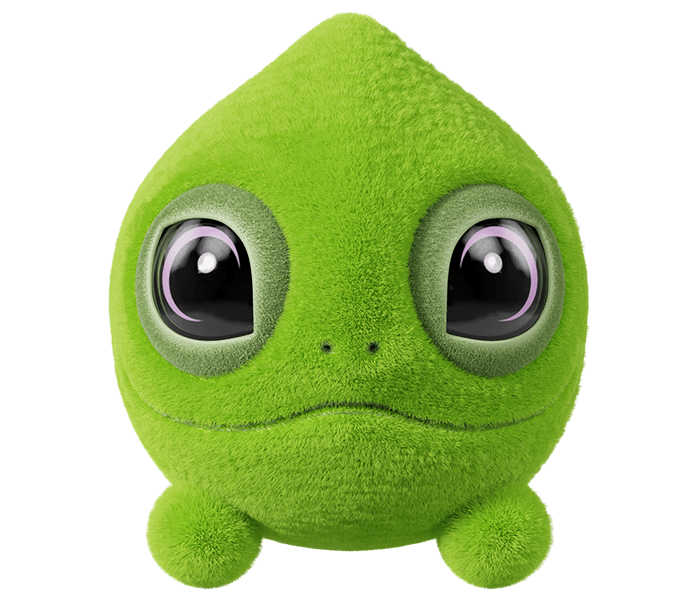 Clark The Chameleon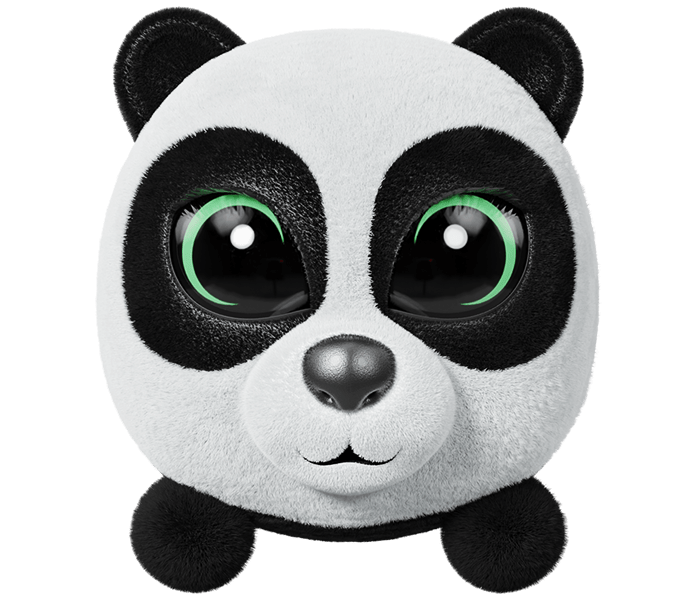 Patricia The Panda
Steven The Sloth
1.00 zł
The SPA owner!
Steven the sloth knows all about relaxation, which is why he has managed to find the best place to relax in the entire valley. He always performs a ceremony in the sauna on thursdays using aromatherapy oils of his own making. Everyone is always present!
Owner of a wellness studio
Collection of cushions
decorative
Sloths are excellent swimmers and can dive superbly. They can hold their breath underwater for more than 40 minutes!

Sloths only come down from the tree once a week to poop.

Sloth's neck has additional cervical vertebrae that enable it to turn its head from 190 to 270 degrees.

The main source of water in the diet of the sloth is dew and raindrops from leaves.