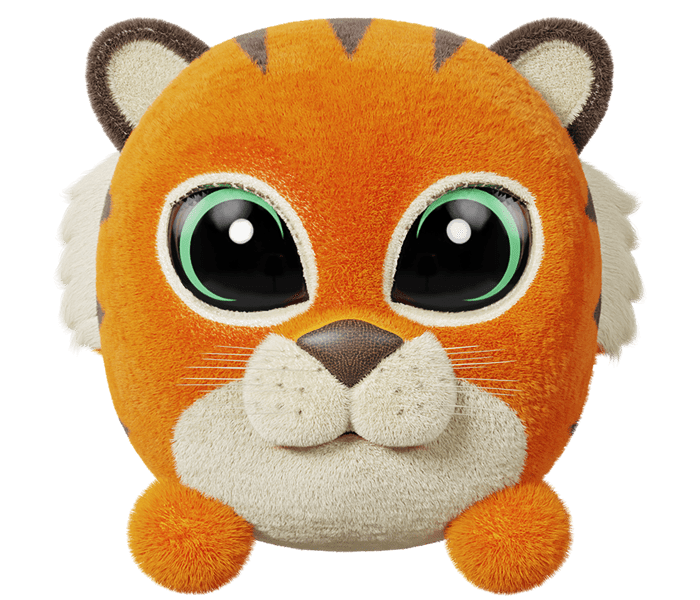 Thomas The Tiger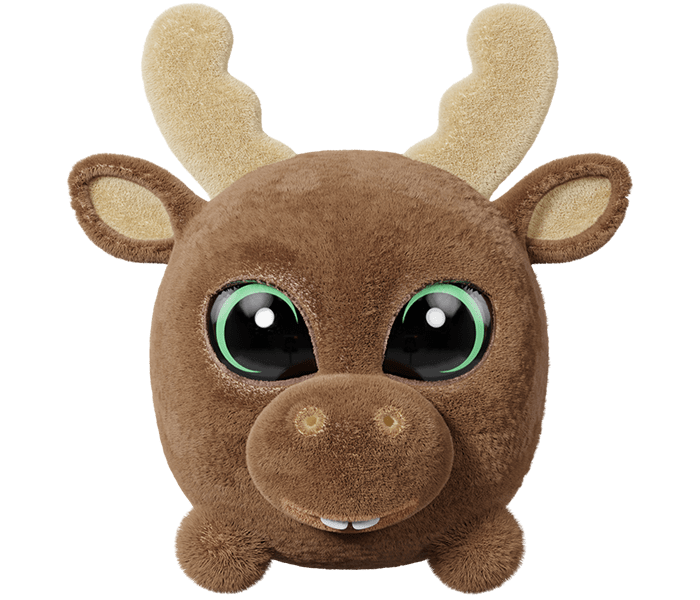 Marcus The Moose
Ashley The Ara
1.00 zł
Film producer!
Ashley got her first mini-cam for her 3rd birthday, and since then, she hasn't left it even for a second! She used to shoot family events and edit them into beautiful, unforgettable memories. She can spend hours with friends in her cinema room…
Collection of colourful scarves
Unlike most birds, male and female Aras have identical plumage .

When an Ara parrot is excited, its cheeks may blush, as in humans.

Aras are very sociable birds. Both in the wild and in captivity, they endure solitude badly. They need the company of other birds or people to feel comfortable.

Aras can live up to 80 years.