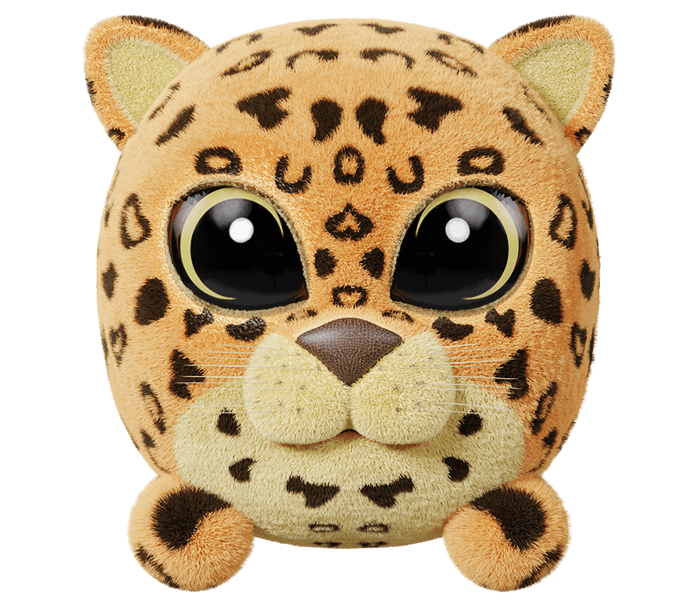 Justine The Jaguar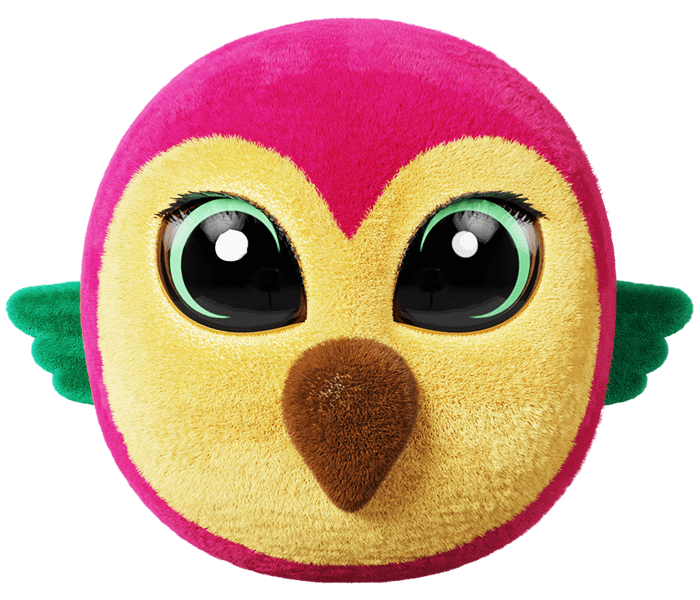 Ashley The Ara
Thomas The Tiger
1.00 zł
Chess master!
Thomas has never been a typical Tiger. His passion have always been various board games and logic games, especially chess. He plays with everyone he meets and recently even started giving chess lessons. On the chessboard, he is second to none!
Member of a local chess club
He has a collection of chess pieces from his uncle in Persia
The tiger's roar is so loud that it can be heard from 3 km away.

Tigers love to sleep! They spend up to 18 hours a day sleeping.

The stripes are a tiger pattern not only on the fur. They also have striped skin!

The tigers are jumping champions. An adult male tiger can leap over up to an 8-metre barrier.

Tiger stripes are as unique as human fingerprints.