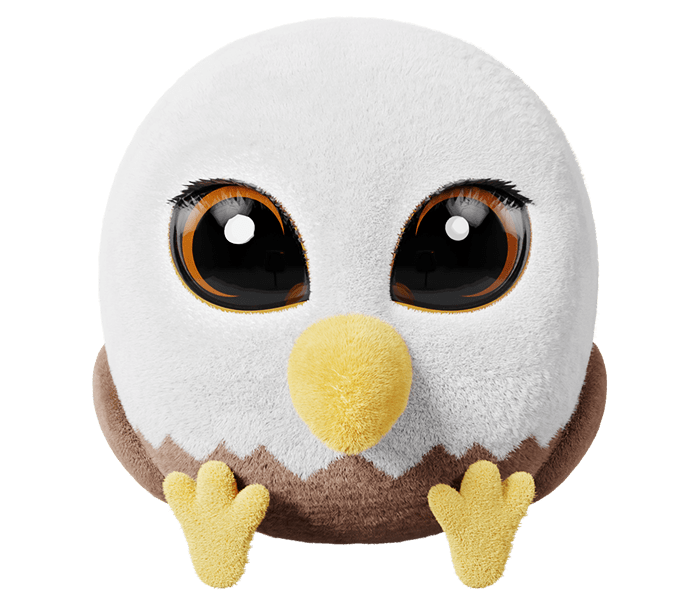 Ethan The Eagle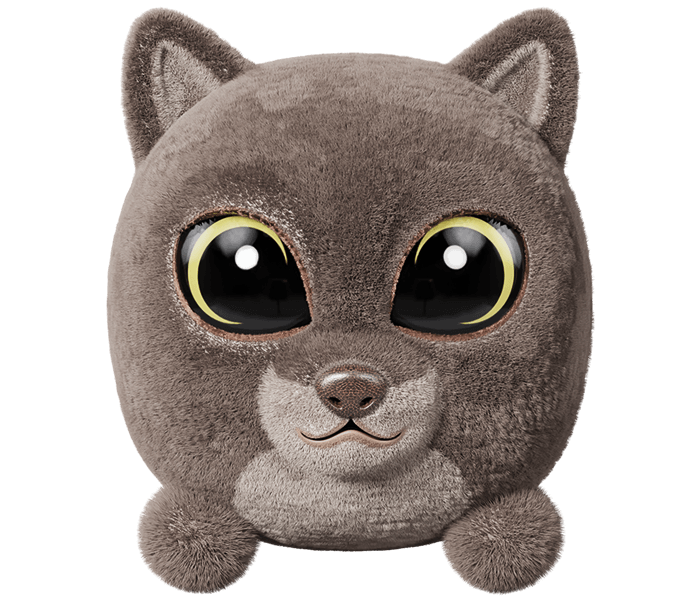 William The Wolf
Paula The Polar Bear
1.00 zł
Astronaut!
Paula is participating in the space programme and getting ready for her first space flight. She always dreamed of being an astronaut by gluing together models of space shuttles and turning balls into planets of the Solar System.
Models of space shuttles and planets suspended from the ceiling
Polar bear skin is black! So it absorbs as much sunlight as possible.

Polar bears are excellent swimmers. They can dive for 2 minutes at a speed of 10 km/h.

Polar bear fur is not white. The fur is actually transparent with a hollow core that reflects light.

Polar bears do not drink ambient water. Water is provided by chemical reactions that take place in their bodies.