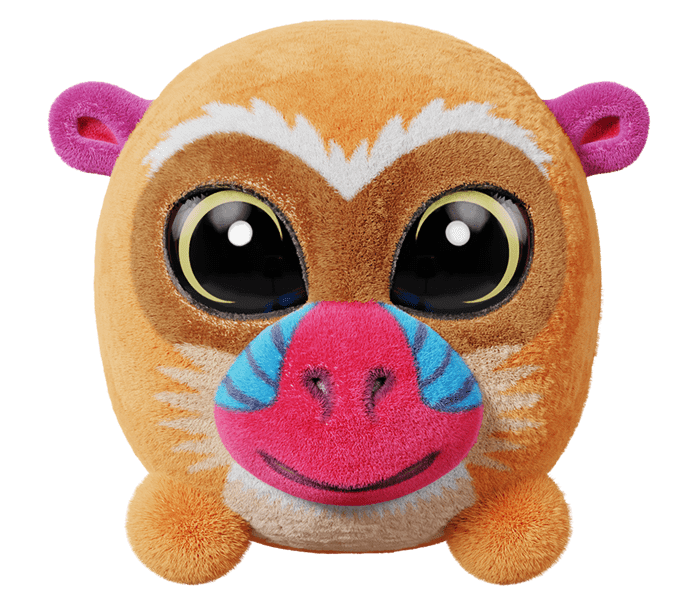 Mandrill Max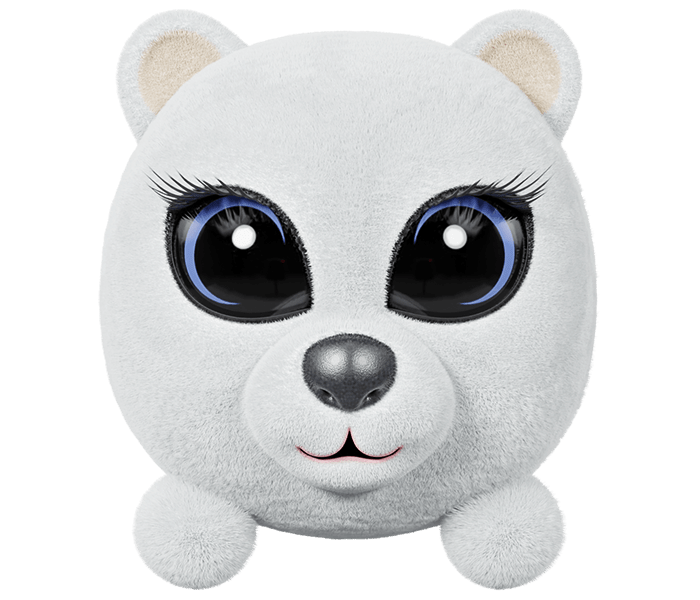 Paula The Polar Bear
Ethan The Eagle
1.00 zł
The adventurer!
He has a certain irresistible charm that affects all the Flockies. "To make great friends and have the most exciting adventures, you have to do what you really love!" said ethan when we met him in while he was getting ready for another trip.
A room full of souvenirs from many travels
Eagles have excellent eyesight, seeing up to 3 kilometres away. They can also see the five primary colours and can even detect UV light.

Eagles have large eyes that can occupy almost 50% of the head!

When a feather falls out during flight, eagles, to keep their balance and glide smoothly through the air, drop the feather from the other side of their body.

The male and female eagle often form a lifelong bond, building a nest in the same place every year.