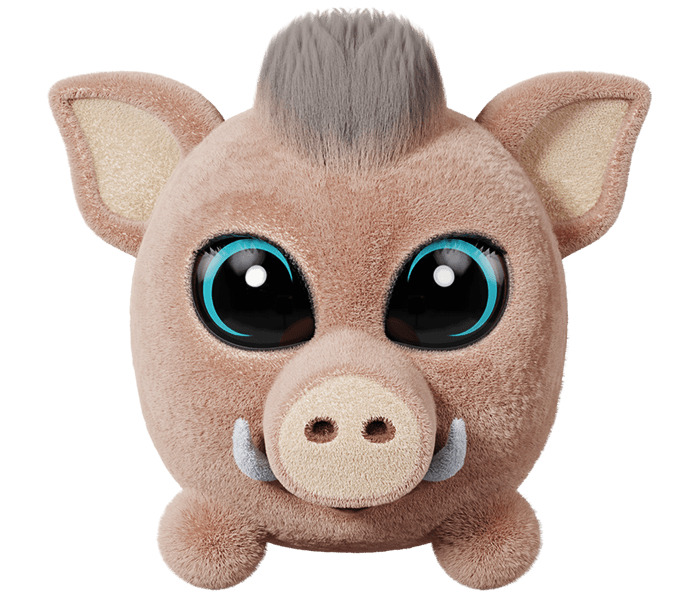 Walter The Warthog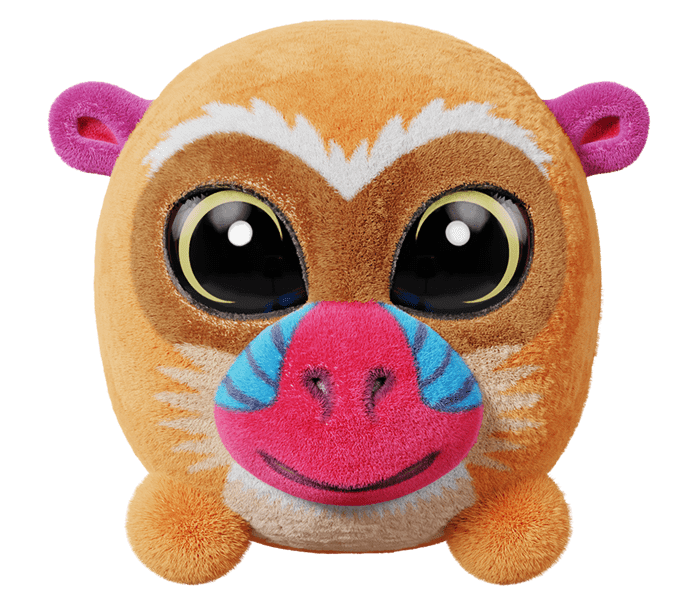 Mandrill Max
Benjamin The Andean Bear
1.00 zł
Balloon pilot!
Benjamin loves the landscapes that "Paint" nature, especially those seen during a balloon flight. The balloon is his second home. He has spent countless hours in it, travelling the length and breadth of the Earth.
Large balloon
for long journeys
Balloon stand
helium-filled
So that the andean bear can easily climb trees, its front legs are longer than its hind legs.

An andean bear can sit on a tree for up to several days waiting for the fruit it wants to eat to ripen.

Andean bears have very strong jaws and wide molars for chewing on hard vegetation such as tree bark, orchid bulbs and cacti!

The andean bear makes a nest in a tree out of leaves and branches, where it sleeps and gathers food supplies.