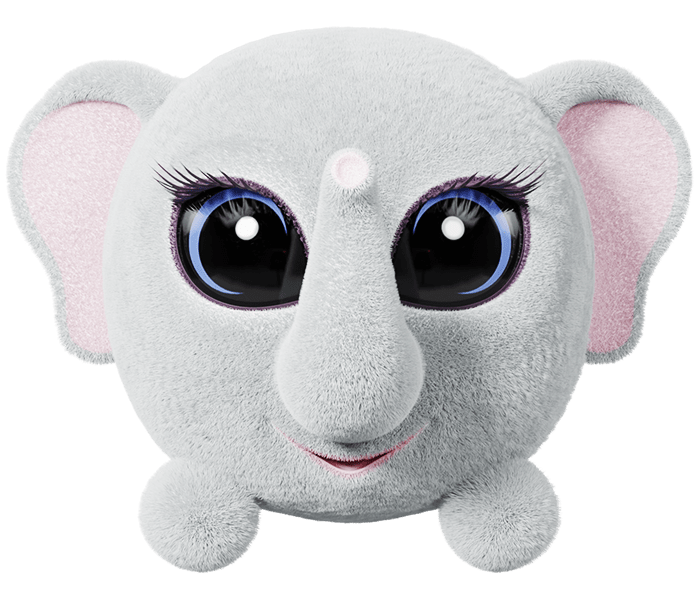 Emma The Elephant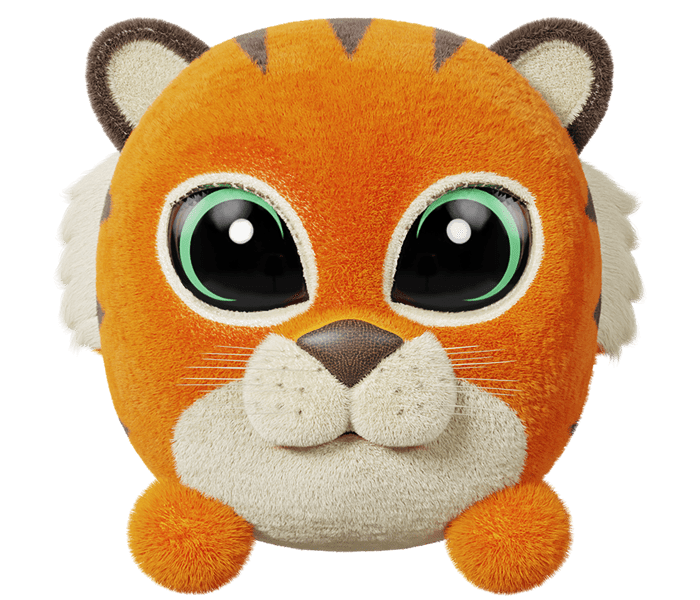 Thomas The Tiger
Justine The Jaguar
1.00 zł
Guitarist!
Justine entered the world of music at the age of six by presenting her skills at a nursery school for little jaguars. Since then, she has enthusiastically practiced, played and collected all kinds of musical instruments.
Plenty of stylish guitars and exotic instruments
A collection of coloured guitar picks
Jaguars love water! They are the best swimmers among cats.

Jaguars are sprinters. They run very fast, but over short distances. They can reach speeds of up to 65 km/h.

The jaguar has the shortest tail of all the big cats. It measures between 45 and 75 cm.

Jaguars like to eat in peace and in solitude. They eat their prey only after they have dragged it up a tree, never on the ground immediately after the hunt.