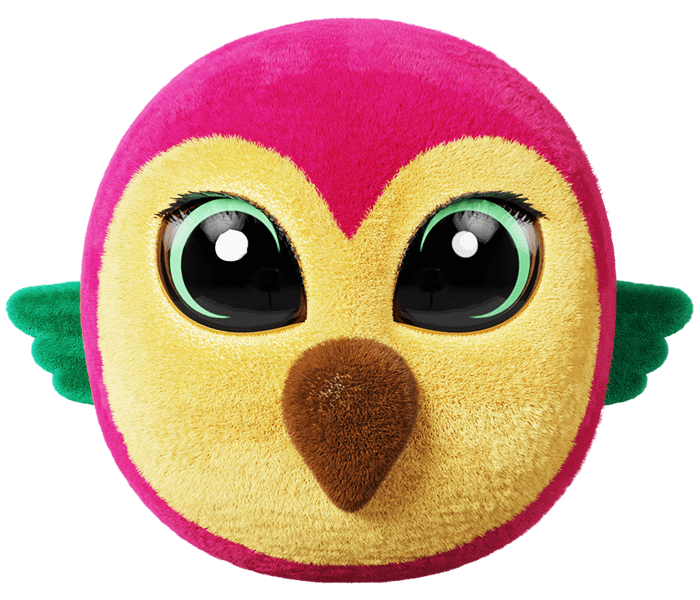 Ashley The Ara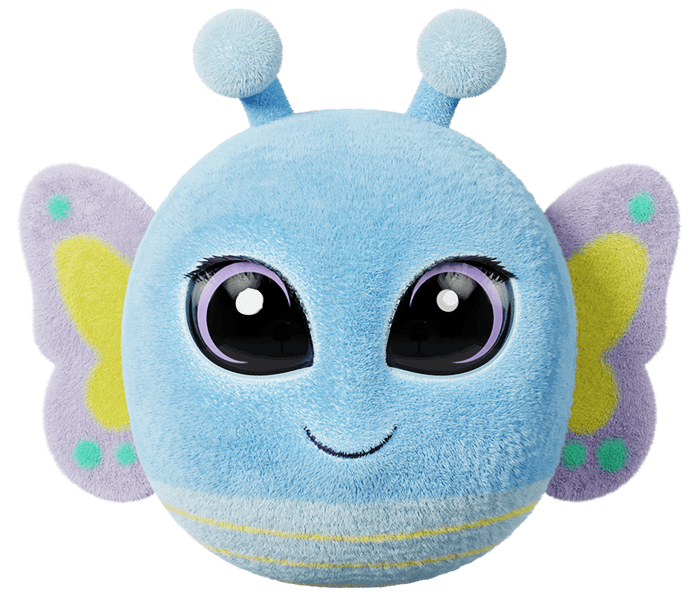 Billie The Butterfly
Marcus The Moose
1.00 zł
Antique bookseller!
A collector, lover of beauty and style, whose hobby has also become a way of life. The moose spent years collecting old books, albums and elegant antiques. Every object has a story, and each one is fascinating when told by Marcus.
Impressive private library
Various old books and albums
Elks are excellent swimmers and, in search of underwater plants to eat, will dive to depths of up to several metres!

So that the moose can easily eat, for example tree bark has a very hard tongue, gums and no upper front teeth

When a moose is born, its fur has a reddish tinge. They turn brown only at 3 months of age.

Elks are particularly resistant to low temperatures. Adult moose will not feel the cold even at -30°C!