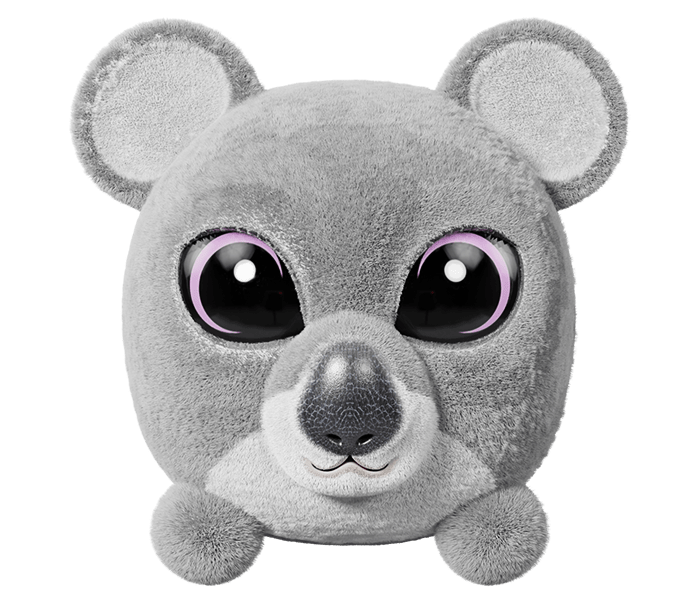 Kali The Koala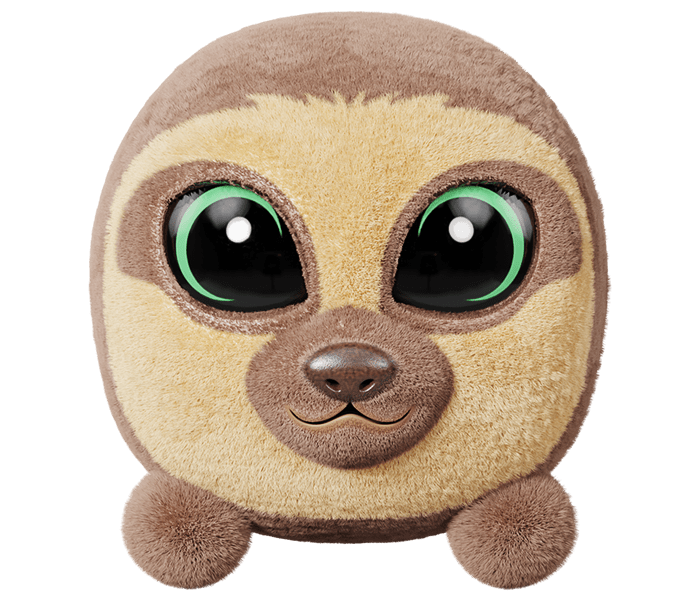 Steven The Sloth
Clark The Chameleon
1.00 zł
Photographer!
The photographer has to be like a chameleon and sometimes get lost in the environment to capture the fleeting emotions of the wild Flockies. And it just so happens that Clark is one of them! He can lie in the grass for hours to take the perfect surprise photo.
A collection of old cameras
Chameleon change colour not to camouflage themselves but to control their body temperature.

Because the chameleon's eyes move independently of each other, it can look in two different directions at the same time!

When hunting, chameleons launch their sticky tongue at high speed over a distance of up to several centimetres.

A chameleon's saliva is 400 times more viscous than a human's.