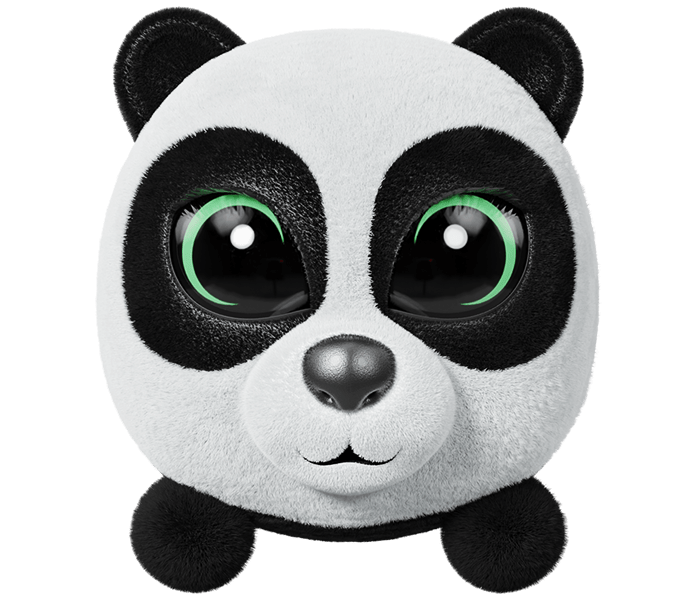 Patricia The Panda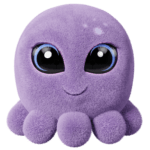 Olivia the Octopus
Poppy the Puffer
1.00 zł
Custodian

!

Poppy roams the museum hallways, telling amusing stories about the maritime adventures of old. Her breathtaking tales will help you dive into a sea of laughter and fascinating history! In her beloved treasure-laden shipwreck, she guards the secrets of the underwater world.

He has his beloved shipwreck to guard

The shipwreck is full of treasures!​

In addition to treasures, there are also lamps and barrels
Puffers can pump themselves up with air or water to increase their volume and scare off potential predators. Their body becomes rounder and more spiky, making it more difficult for the predators to swallow them.

Puffers are related to hedgehogs!

This fish species has four teeth, two at the top and two at the bottom.