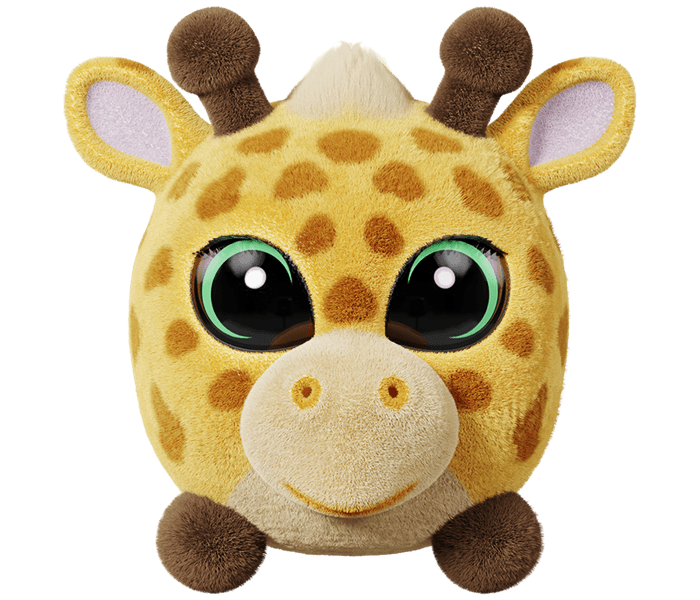 Gina The Giraffe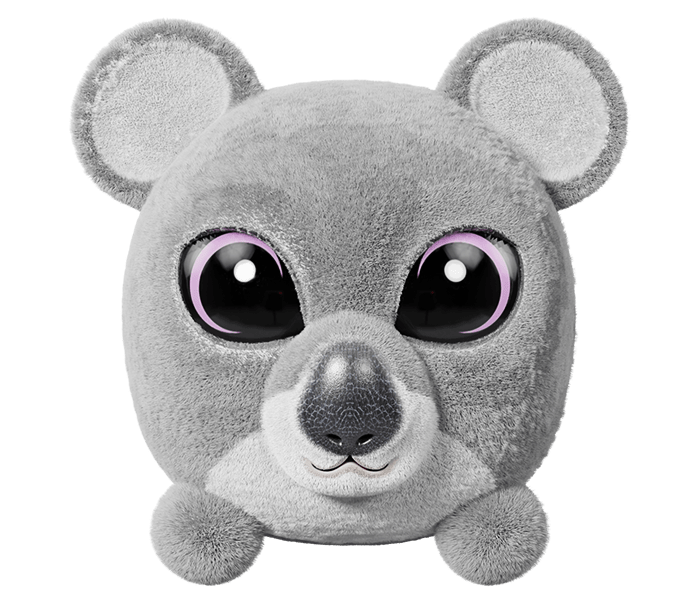 Kali The Koala
Fiona The Flamingo
1.00 zł
An owner of a smoothie bar!
From tri-coloured smoothies to mango lassie and strawberry smoothies. Fiona is a master of blending flavours and vitamins into delicious, healthy drinks that improve mood and plumage and allows all visitors to her fancy bar to relax.
Own cocktail and smoothie bar
Colourful smoothie toppings
Flamingos are born with white feathers and owe their beautiful colourful plumage to their diet! It is food rich in red pigment in algae and plankton that makes their feathers pink.

Flamingos form flocks of up to several thousand individuals!

Flamingo nests are made of mud. The nest looks like a mini mud volcano with room for one large egg.

Flamingos can stand on one leg for a long time. Even long enough to fall asleep!