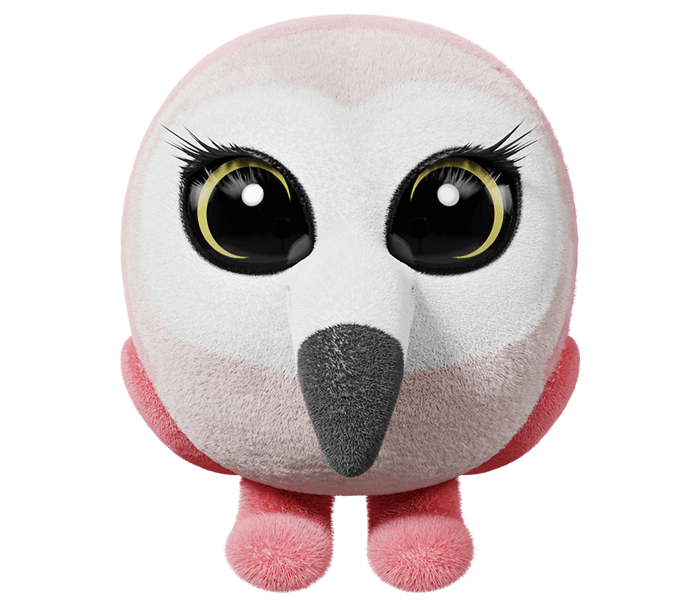 Fiona The Flamingo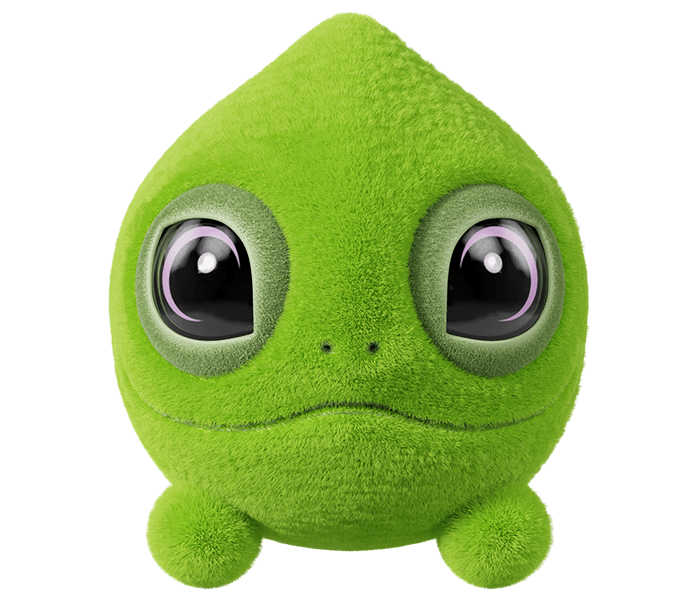 Clark The Chameleon
Kali The Koala
1.00 zł
Florist!
Like every kali, the Koala likes to sleep for a long time. However, this does not stop her from being the best florist in town. She keeps a close eye on trends in floristry. She enjoys interacting with plants and constantly inventing new bouquets and floral arrangements.
She runs her own
flower shop
Creates beautiful bouquets
Collaborates with the sloth to produce essential oils
The koala diet is low in calories, so it needs to conserve energy. For this reason, the koala can sleep up to 20 hours a day!

Koalas are great swimmers. They can even swim across a river just to get to better eucalyptus leaves.

Like humans, koalas have fingerprints!

Koalas on hot days cool off by hugging trees.