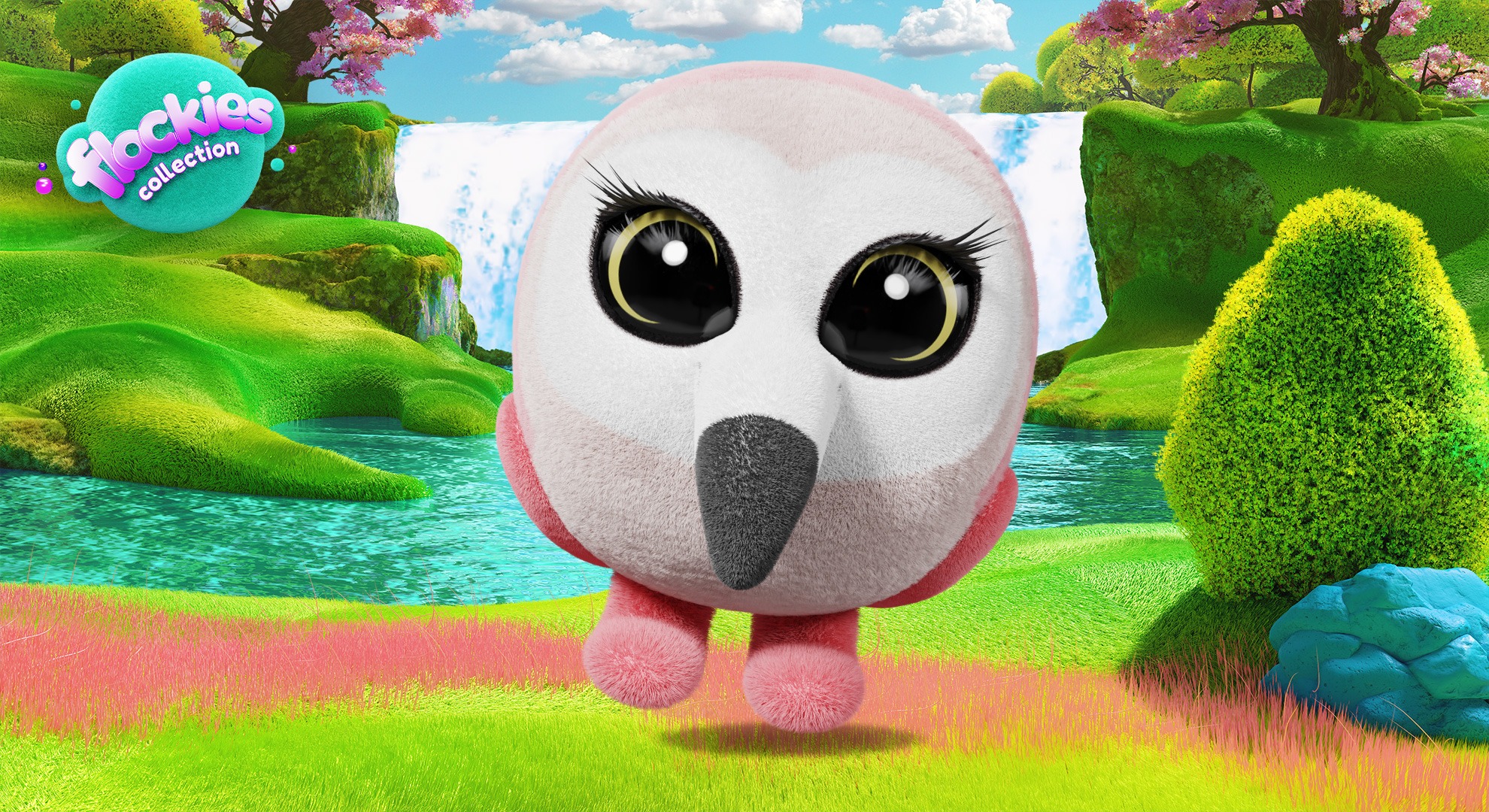 Are all flamingos pink?
Why does a chameleon change skin color?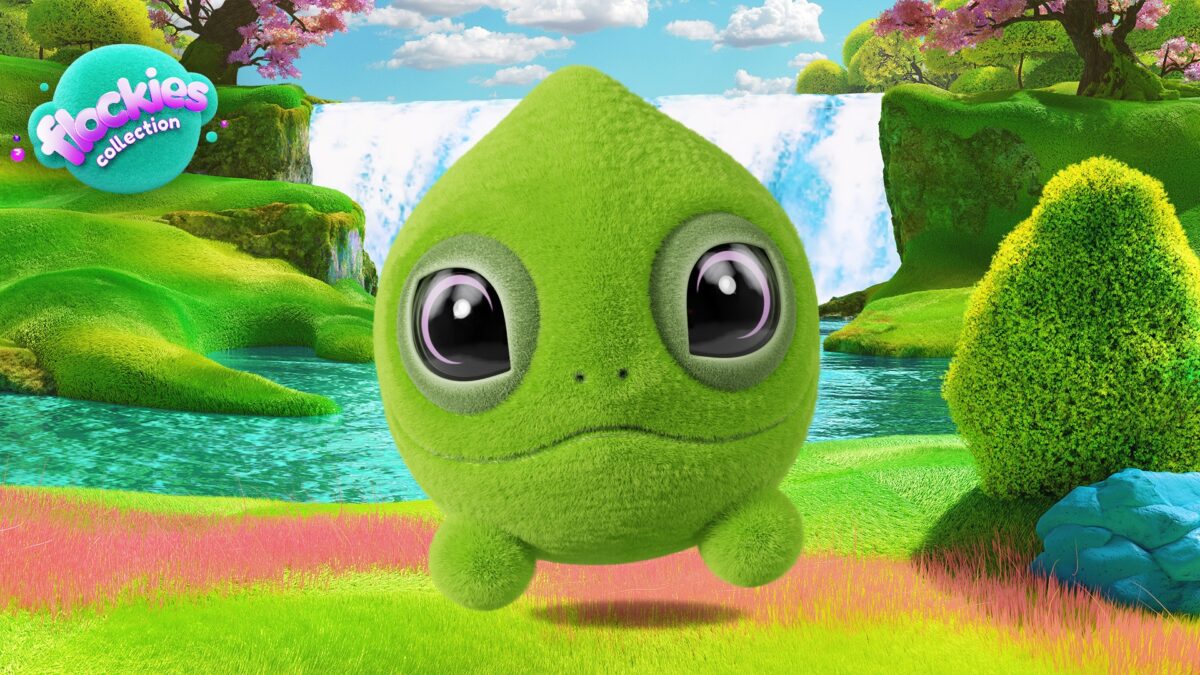 Chameleons are the most unique and fascinating reptile species found in the world. These lizards are known for their ability to change their skin colour to match their surroundings, a trait that has made them popular pets and an object of fascination for many people.
With star-like eyes. One here and another there.
One of the most distinctive features of chameleons is their eyes. Chameleons have eyes that can move independently of each other, allowing them to focus on two different objects at the same time. This gives them excellent vision and the ability to precisely track their prey.
Despite their ability to change colour, chameleons do not use this ability for camouflage. Instead, they change colour as a way of communicating with other chameleons or as a way of regulating their body temperature. For example, a chameleon may change to a darker colour to absorb more heat on a cold day, or it may use a lighter colour to reflect the sun's rays on a hot day.