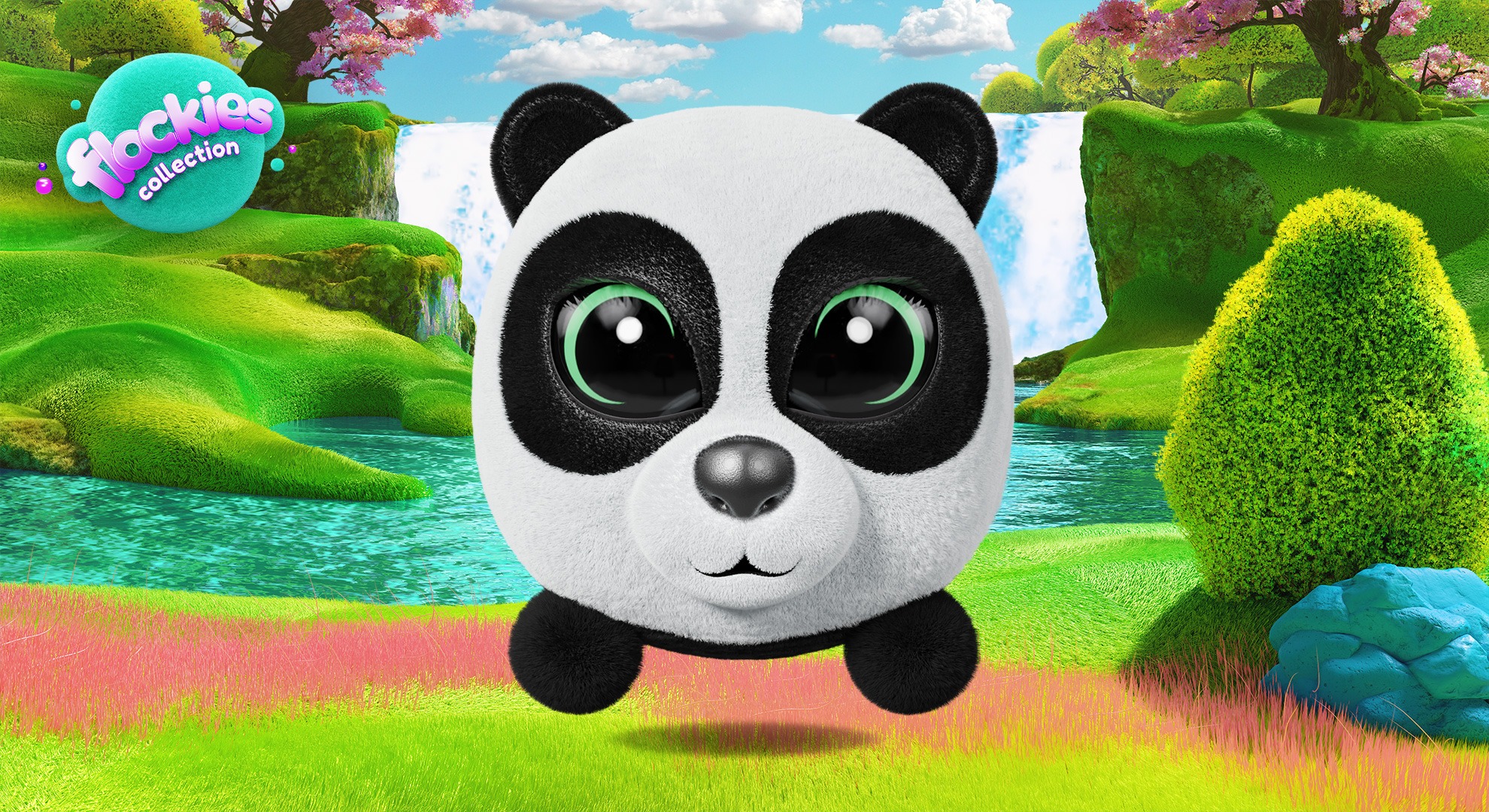 Are pandas an endangered species?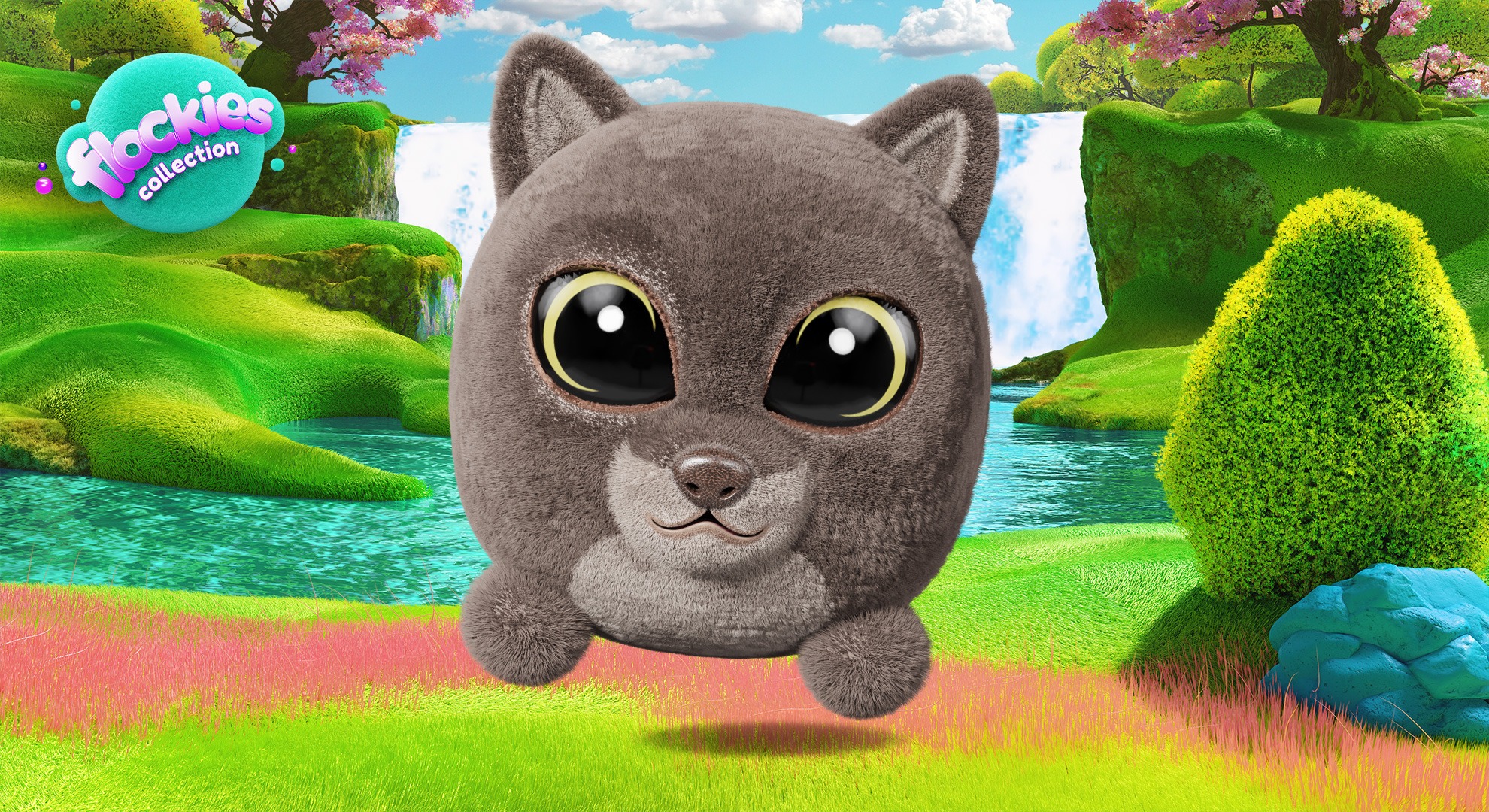 Wolves are very family-oriented and loyal animals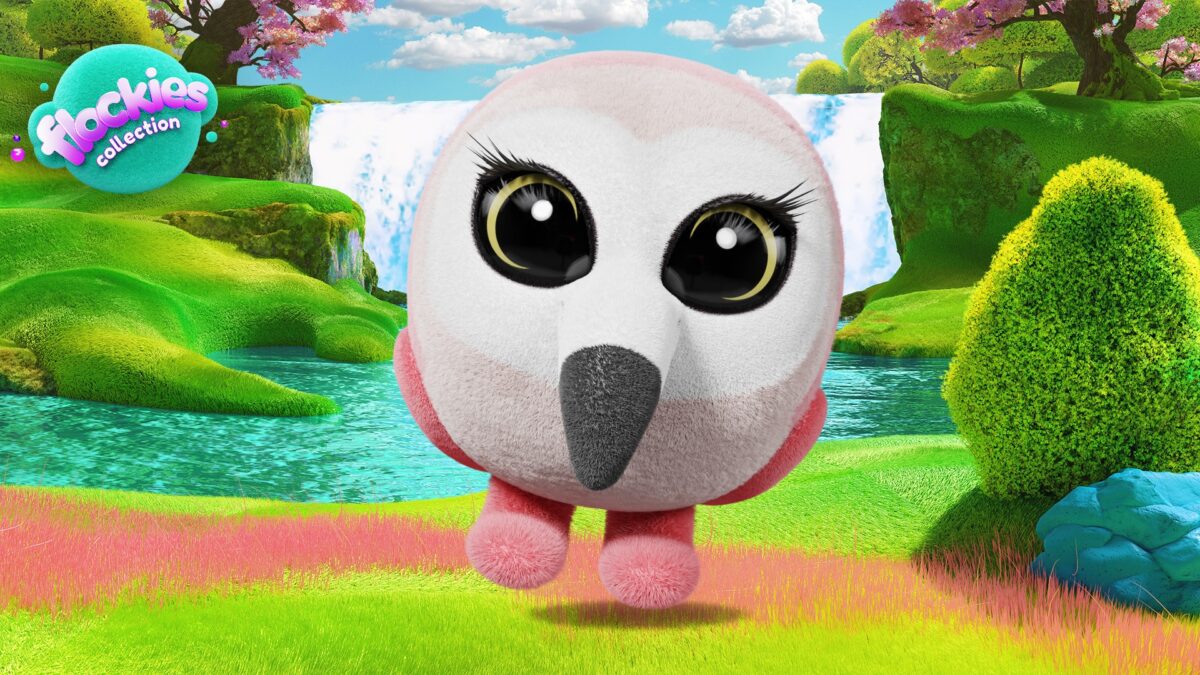 Flamingos are birds characterised by their beautiful pink plumage. This unique colour is due to the presence of special pigments called carotenoids, which are present in their beaks, legs and wings.
One of the main sources of carotenoids for flamingos is their diet, which consists mainly of algae and small aquatic organisms such as insect larvae and small fish. These organisms contain carotenoids, which the flamingos assimilate and process in their bodies, creating a beautiful pink colour.
The colour of flamingos is also considered a sign of health and well-being. The pinker the flamingo, the healthier it is, and the better its diet. Flamingos that do not get enough carotenoids in their diet may have less pink plumage or even turn completely white.
The pink colour of the flamingos is also important in the context of reproduction. Male flamingos use their pink plumage to attract females and showcase their health and well-being. Female flamingos are more likely to mate with males with pinker plumage, as this is a sign of good condition and the potential ability to provide food for the young.
In this way, the pink colour of flamingos is an important part of their evolution and survival and one of the most distinctive and fascinating elements of their appearance.