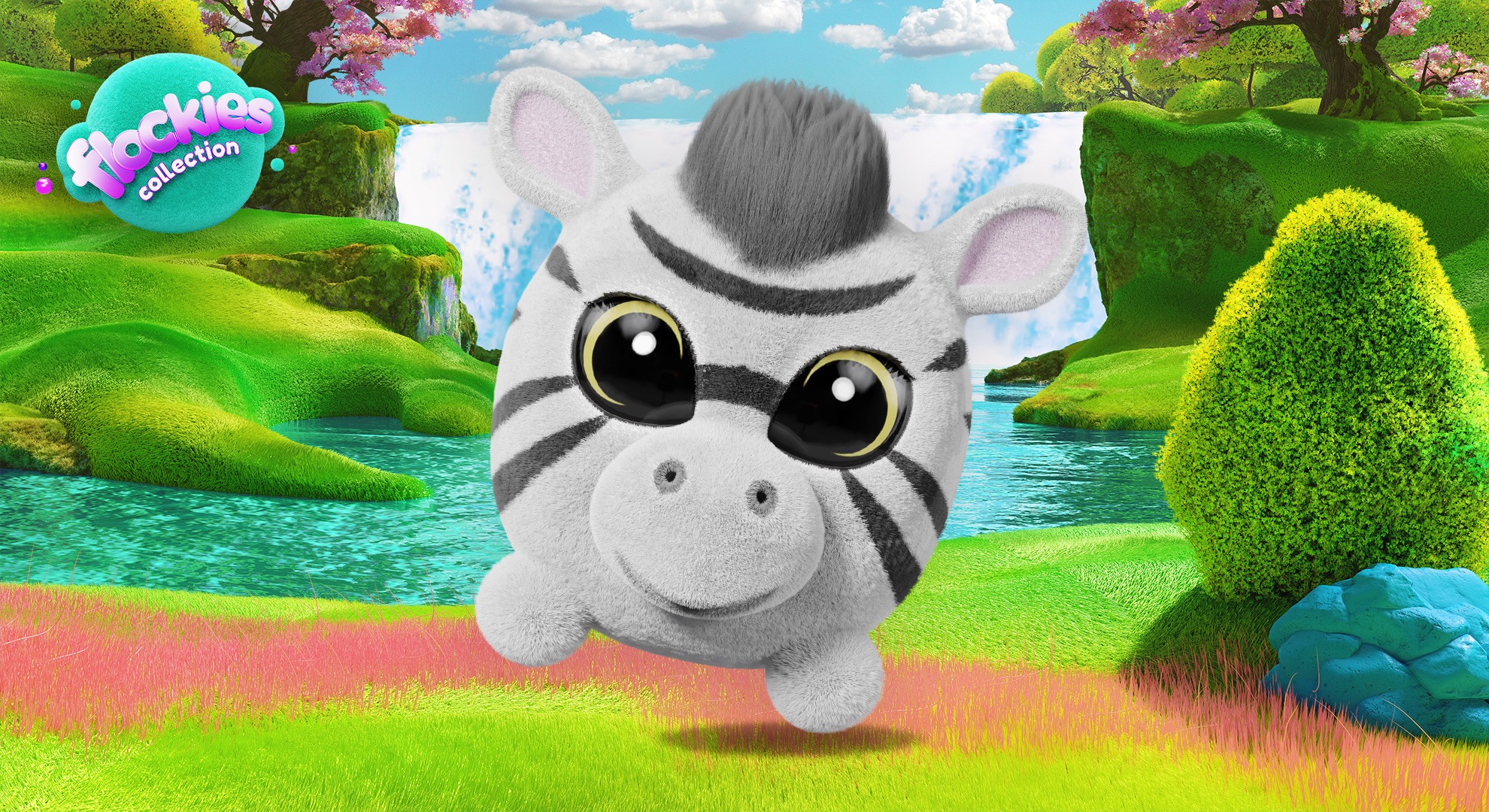 How did zebras get their stripes?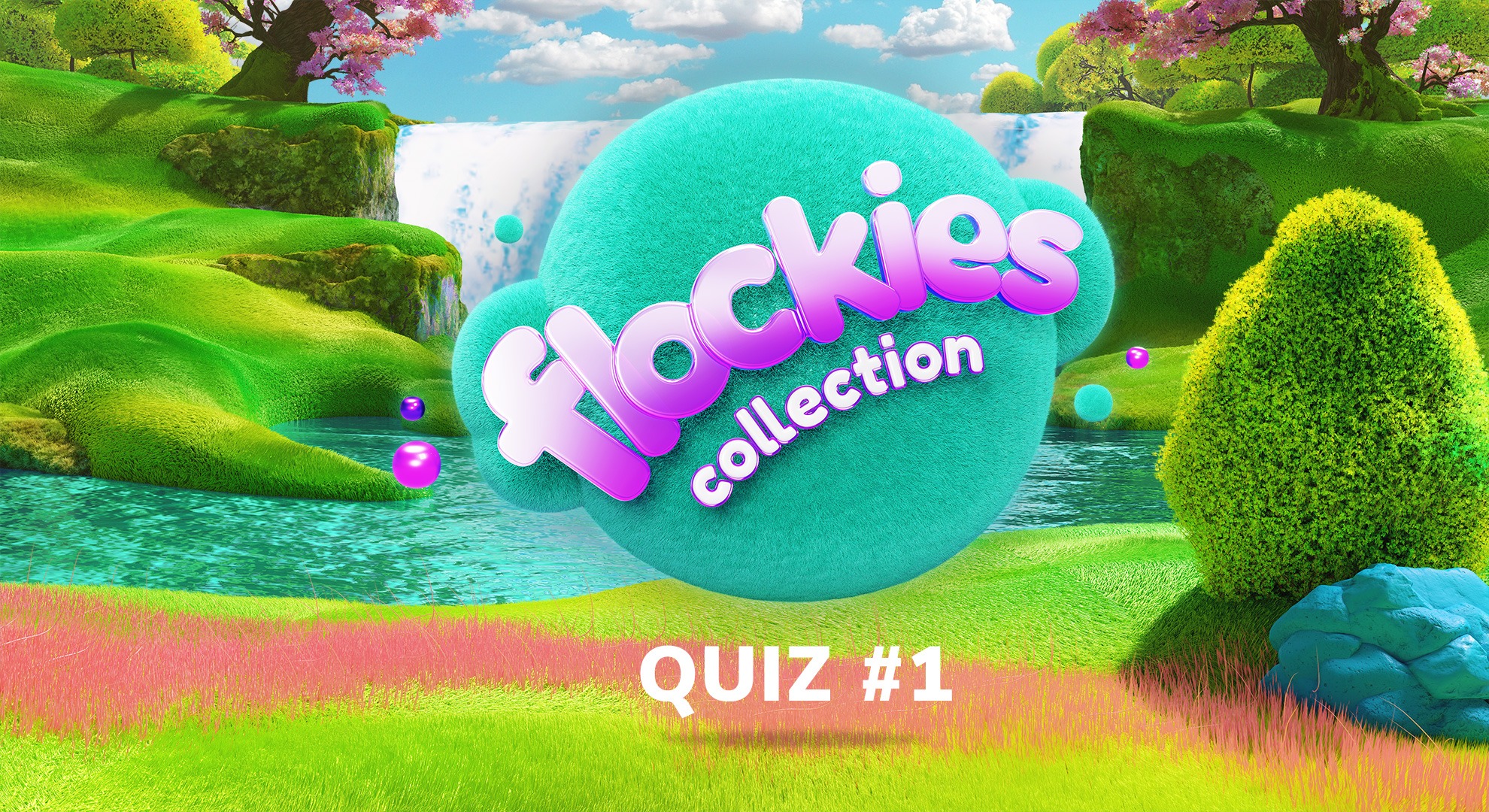 How well do you know Flockies? QUIZ #1
Sloths are indeed animals that spend a lot of time at rest and are considered to be among the least active animals in nature. However, this does not mean that sloths are lazy in the people's understanding of the word.
Sloths are adapted to living in conditions where food is difficult to access and is not available at all times. Therefore, sloths need to be able to conserve their energy and spend a lot of time at rest to survive in difficult conditions.
Sloths also have body mass and density, which means they need to burn a lot more energy to move and hunt their prey. Therefore, sloths spend a lot of time at rest to conserve energy and have the strength to hunt when necessary.
Regardless of whether sloths are actually lazy or adapted to harsh conditions, they are animals, an important part of the ecosystem and perform important functions in their natural habitats.