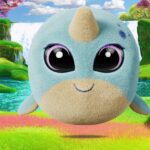 Is narwhal the mythical unicorn?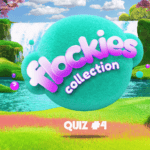 How well do you know Flockies? QUIZ #4
Are crabs water chameleons?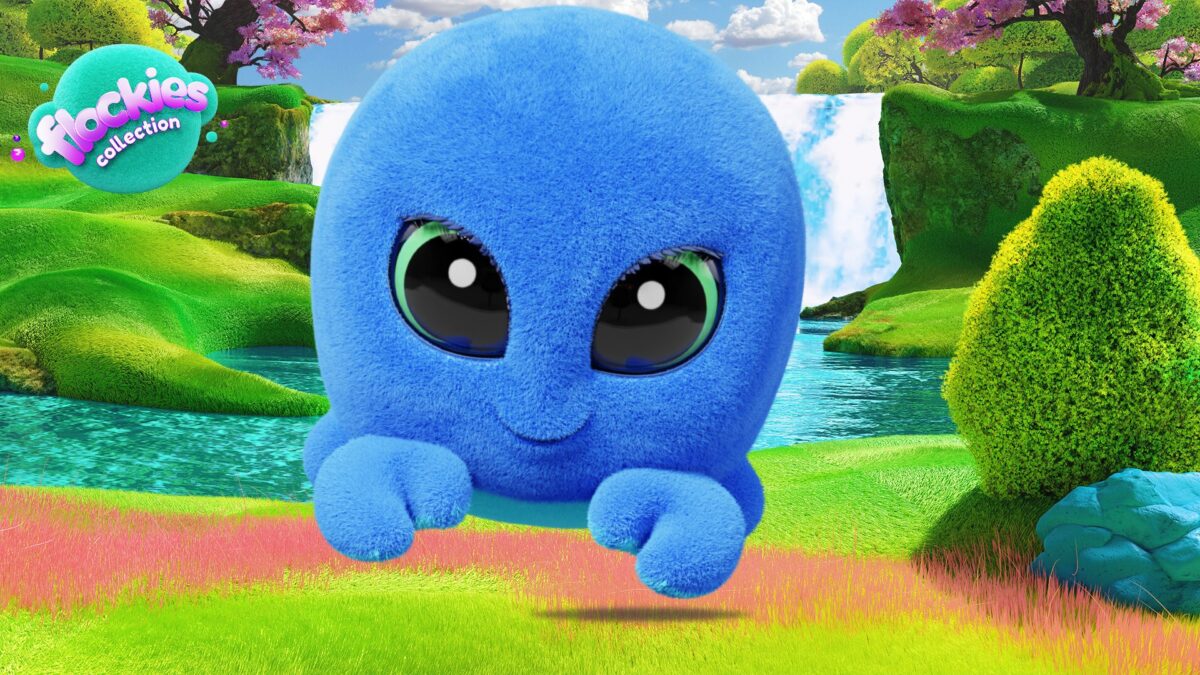 Hello, Young Explorers! Today we're going on a fascinating expedition into the world of crabs to find out whether they're aquatic chameleons! Are you ready for this colorful adventure?
Crabs are amazing sea creatures that amaze with their diverse appearance and behavior. But can they change color like chameleons do on land?
Well, the truth is that most crabs do not change color the way chameleons do. However, some species of crabs do have color-changing skill, but to a small extent.
These colorful crabs have special pigment cells in their skin that allow them to change the intensity of their colors – from light to darker. This way, they can hide in their surroundings or communicate with other crabs.
For example, crabs of the genus "Dromia" can change the color of their shell depending on their environment. In dark places, their shell becomes darker, while on light sand – it becomes lighter.
Another example is crabs of the genus "Majoidea," which can change their body color to attract a mate during a mating season. It's amazing, isn't it?
Although crabs don't have such advanced color-changing abilities as chameleons on land, their adaptability is still fascinating. They can hide and camouflage themselves, which helps them avoid predators and hunt for prey.
Did you know that crabs are also maneuvering experts? Their strong and agile legs allow them to move in different directions, even on the sides of rocks!
In conclusion, most crabs do not change color the way chameleons do, but some species can change the color intensity of their shell or body. Their adaptation skills make them extremely interesting inhabitants of marine ecosystems.
Thank you for joining us on this colorful adventure through the world of crabs! We hope you've learned interesting information about these charming sea creatures.